What percentage of employees' annual salaries are financial benefits?
13 January 2019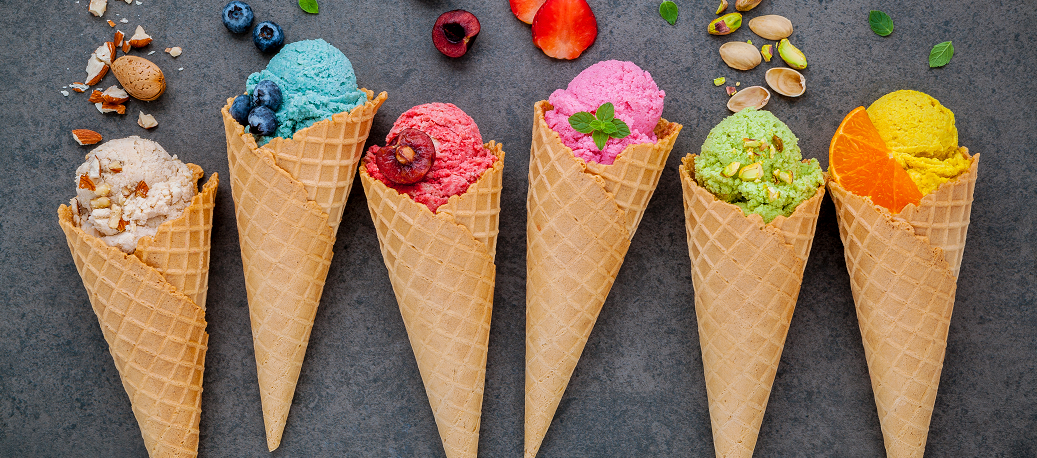 Financial benefits are an attractive source of money and are able to significantly augment the fixed component of one's annual income. Employers use these benefits to motivate employees throughout the calendar year. Some of them also awarded an year-end bonus to thank them for their overall performance at the end of the fiscal year. It is important to remember that only some employers offer this form of financial benefits. It largely depends on the employer's financial condition. Non-financial benefits are more prevalent in practice. The Paylab salary portal analysed the salaries and prevalence of financial benefits for individual positions.




Who benefits from financial bonuses the most?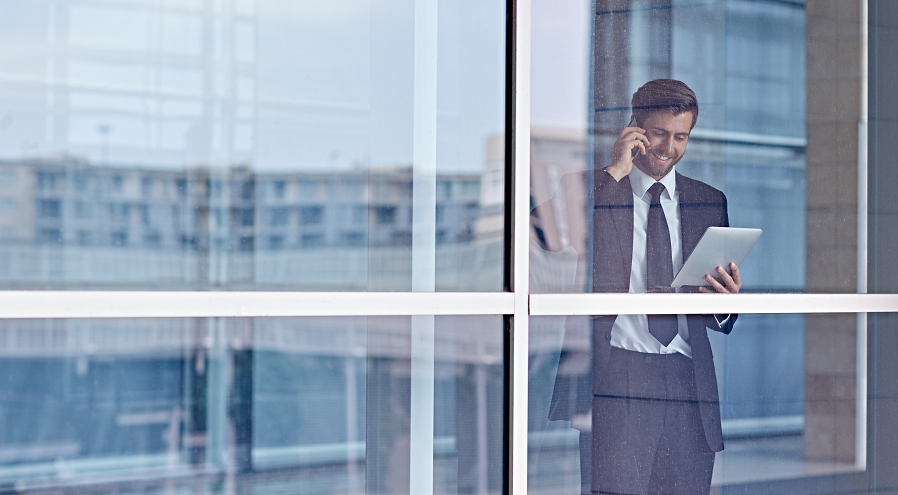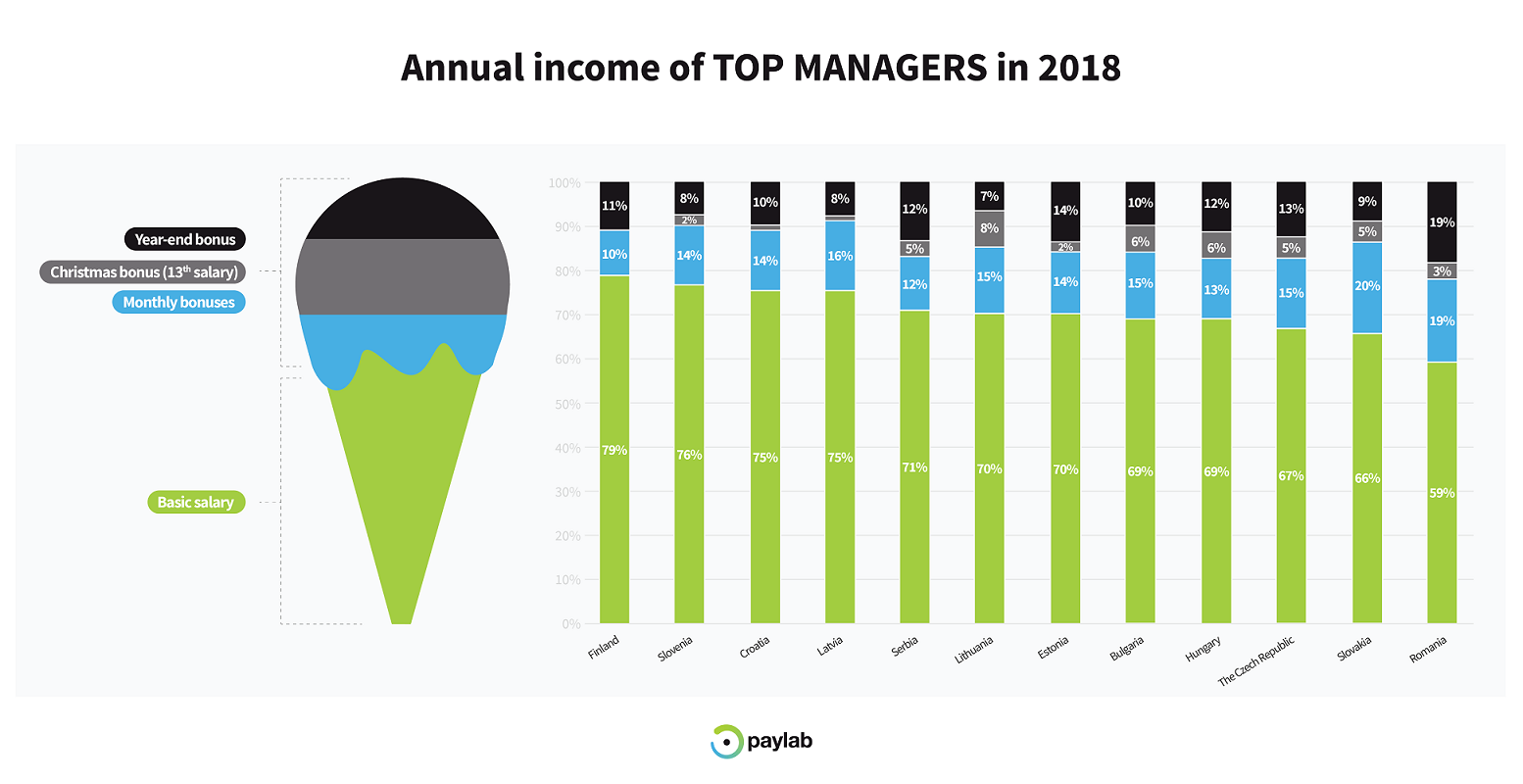 Among all position levels, those who profit the most from financial bonuses are top managers. For them, financial bonuses received during and at the end of the year may account for up to 33% of their total annual income. Such bonuses in Romania account for up to 41% of the income of managers in positions of leadership. Top managers are rewarded to the greatest extent at the end of the year with year-end bonuses, which may be up to twice their standard monthly pay. In all the countries of Central and Eastern Europe, these year-end bonuses on average are up to a tenth of a top manager's annual income.
Is it more advantageous to have lower or middle managerial responsibility?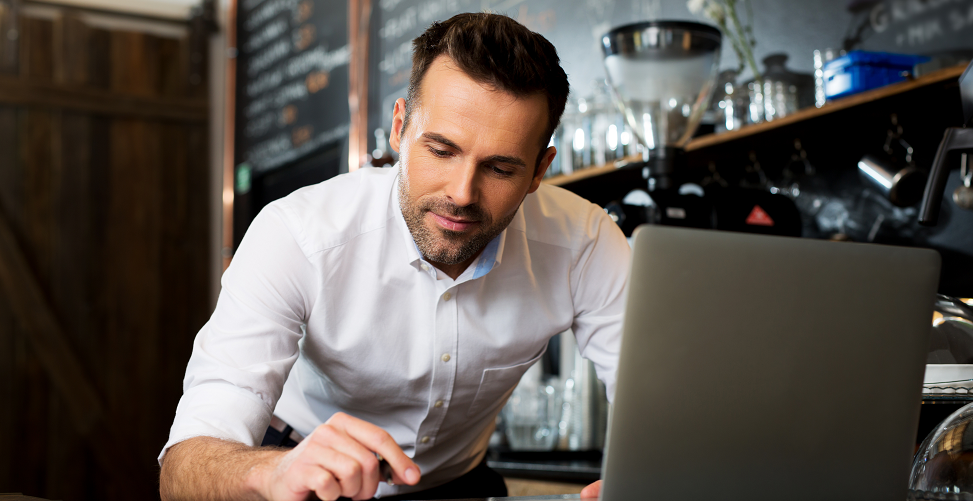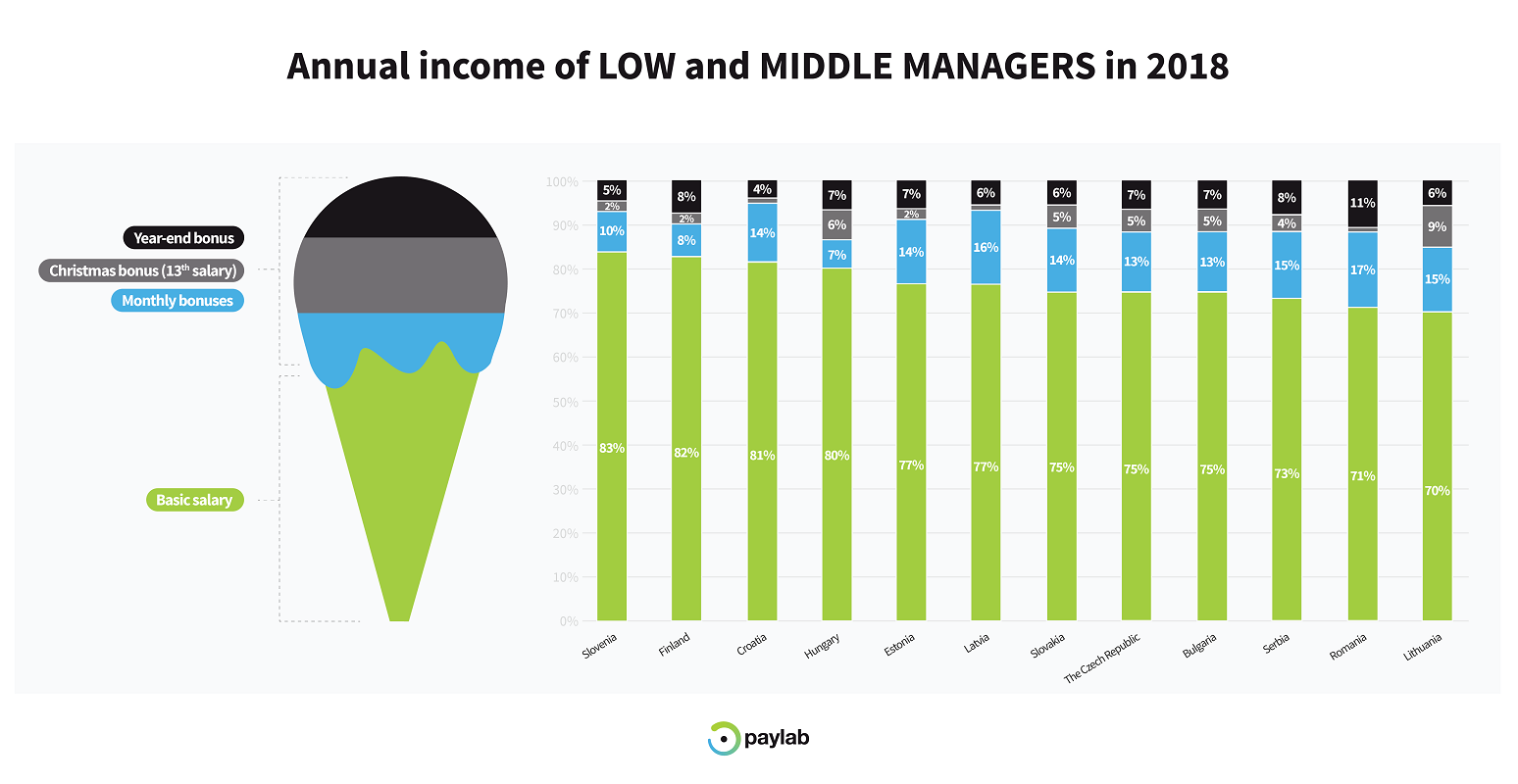 Low and mid-level managers receive financial benefits on average of up to 23% of their annual income. At other levels, the income added through financial bonuses accounts for a lower share of annual pay.
Which financial bonus is the most common?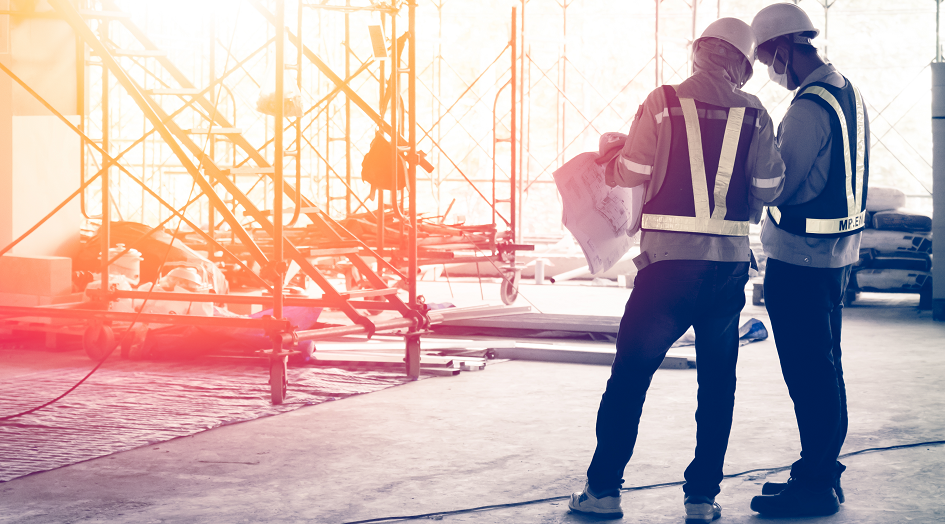 In the area of financial benefits, the most widespread are variable monthly commissions. Employees in the Czech Republic, Slovenia and Slovakia receive them the most often. They account for up to a fifth of an employee's fixed monthly salary in the countries of Central and Eastern Europe. Employees receive them at all position levels, from helpers, manual labourers and service staff to top managers.
If one counts monthly commissions over the entire calendar year, the resulting amount may be surprising. They form the greatest share of all financial benefits in an employee's annual salary: up to 15% of an employee's annual income. Variable bonuses received during the year may actually bring employees more money than a one-time bonus at the end of the year in the form of a Christmas or year-end bonus.

A Christmas bonus (sometimes also referred to as the 13th salary) is the least prevalent financial benefit. Such a bonus is relatively costly for employers because it is often an official part of employment agreements and paid out with the salary for November or December. Such benefits are most widespread in Croatia and Slovenia.
Financial bonuses themselves are often calculated from an employee's base salary. Paylab therefore recommends that employees focus on achieving the highest possible base salary within salary negotiations. Paylab has salary reports of all job positions in Central Europe, the Balkan, the Baltics and Finland.
About Paylab
Paylab is an international salary survey platform that collects information on the incomes and bonuses of employees in various positions. The independent salary analyses are then used by companies for the appropriate internal setting of salary levels for individual work positions.
---