Job Seekers Strategies: How to Land the Position of Your Dreams
16 November 2022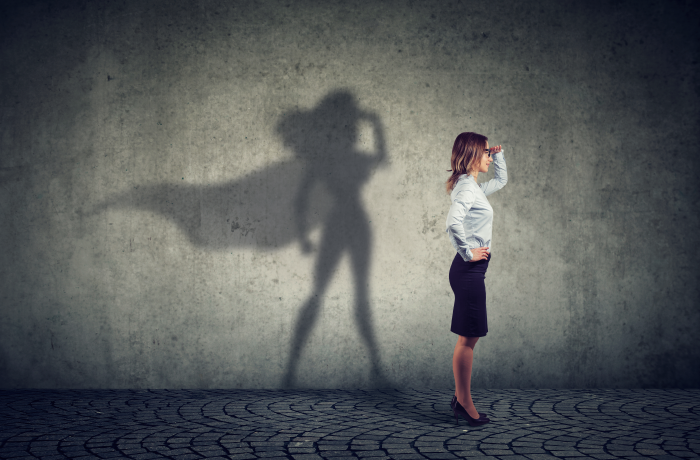 Whether you've recently graduated from college or are an experienced employee, looking for a new job can be nerve-wracking. However, given that the average person spends more than one-third of their life at work, it's disheartening that the majority are dissatisfied with their jobs.
Therefore, if you're just starting out in your career and don't want to become part of these statistics, it might be time to shake some things up. It is a fact that if you're feeling unfulfilled and unmotivated at work, landing your dream job may seem impossible, but with the right preparation, it can become a reality.
If you are interested in preparing for a very important stage in your career, stay with us as we go through five steps on how you can get your dream job!
Determine your Set Skill
Many people begin their job search by looking at job titles that sound most relevant to their career objectives. While this method may work for some, we recommend that job seekers look at the required skills of a position instead.
Employees will be able to identify the skill sets they already have and the jobs that best match their experiences by doing so. Furthermore, because job titles are constantly changing, focusing on the required skills of a position can lead you to job titles that you were unaware matched your expertise.
Customize Your Resume
One common error that job seekers make is taking a one-size-fits-all approach to job searching. Don't just resurrect your old resume. Examine the job requirements carefully and also make sure your resume highlights the necessary qualifications.
Make your resume stand out to recruiters as well as computers. Nowadays, more than 95 percent of companies screen resumes for keyword phrases and qualifications using an Applicant Tracking System (ATS). Using keywords from the job posting can help your resume pass the screening process and land in the hands of a hiring manager.
Make Use of Online Resources and Tools
Searching for a job today goes far beyond asking a friend and looking for an opening in the newspaper, thanks to the internet. Companies are now using their websites to promote job openings, and job search platforms can also assist you in identifying opportunities. Use these sites not only to look for a specific position but also for "similar jobs" or "suggested jobs" that may be of interest to you.
Job websites compile and post available telecommuting, remote, and local openings, acting as the current version of classified advertisements. Job websites are equipped with millions of listings as well as extra resources like career coaching, resume customization, and blog posts full of valuable tips. Therefore, if you've been in the market looking for data analyst jobs, for instance, using a job searching website can make it extra easy since it matches their skills and experiences.
Prepare for the Interview
Make sure to do all the required research on the organization once you've secured an interview, whether virtual or in person. Spend some time on its website learning about the company and its leaders. Look for news articles and reviews to see what other employees are saying.
It's also important to do your homework on the people you'll be meeting. Learn everything you can about the interviewers and make a list of questions to ask. In addition, prepare and practice responses to common interview questions. The more you practice for the interview, the better you will perform. Role-play with a friend and pose difficult questions to ensure you're ready to think on your feet.
Follow Up with a Thank You Note
Finally, in order to truly stand out and demonstrate your appreciation for the interview, make sure to always send a follow-up note thanking the hiring managers for taking time out of their busy schedules to meet with you.
This following note post-interview can be sent via email or handwritten, but before you do so, double-check for grammatical errors and that all names and information are spelled correctly.
Final Thoughts
Ultimately, landing the job of your dream can appear to be a distant goal, but with grit, determination, and persistent networking, you can land your ideal job, advance your career, and genuinely do what you love.
---