Must-Have Job Skills For 2021
4 February 2021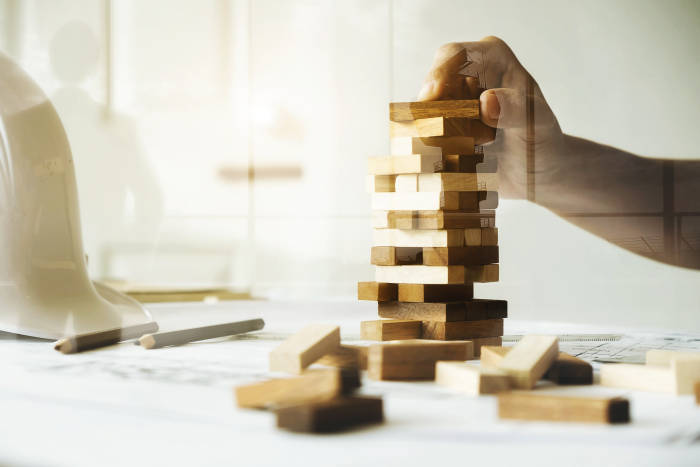 The year 2020 just passed, and it is safe to say that the year has been notably difficult for the majority of the population. Considering that 2020 involved both health and economic crisis due to the COVID – 19 pandemic, people find ways to make ends meet in what some call the 'new normal'. One of the greatest changes and adjustments made in 2020 is shifting from an office-centered working environment to a notably remote work setup. Considering the changes that happened in 2020, aren't you curious about what could be the skills and characteristics employers are looking for now in 2021? With that, here are some of the widely considered must-have job skills for 2021.
One of the greatest factors to consider when it comes to working in 2020 and 2021 and the existence of remote work in most sectors. For applicants searching for a job in non-essential industries this pandemic, it is safe to expect that companies and businesses took the leap and applied remote work to keep their businesses going despite the limitations. To give you a better idea, here are some of the skills most valued by employers this 2021.
Computer and Technology Literacy
As mentioned earlier, one of the biggest adjustments made for the workforce in 2020 is the implementation of a remote work setup. And in this setup, businesses highly rely on technology for work progress and communication. Aside from that, technological innovation continues to rise in order to make work as efficient and convenient as possible. Considering this, job aspirants and applicants for 2021 need to be literate in essential computer programs and well-versed in technological advancement for easy transition from one setup to another. Some specific skills involved in this theme include cloud computing, artificial intelligence, digital journalism, video and audio production, SEO/SEM marketing, and more.
Want to know more management tips and advice? Visit Time Clock Wizard at timeclockwizard.com.
Self-management and Problem-solving Skills
In relation to remote work setup applied the past year, another valued life skill for 2021 is self-management skills. Considering that remote work means that you wouldn't have to report to an office with immediate supervision, employers are likely to consider applicants who have notable self-management skills that allow them to work and get work done efficiently with little to no supervision. This includes individuals with notable resilience, stress tolerance, emotional intelligence, flexibility, time management, change management, discipline, adaptability, as well as active learning and learning strategies, critical thinking, reasoning, and complex problem-solving.
Conclusion
Considering the challenges that happened in 2020, people and businesses altogether learned to adjust in order to keep life going for everyone. And while there are changes in the most-valued work skills for 2021, what's important is that we learn to adjust to these changes accordingly. Hopefully, this article provided you with enough information as to what the must-have skills to have for 2021 and how to improve these skills as needed for our day to day life.

---