Hiring Internationally: Tips for Successful Onboarding
11 May 2023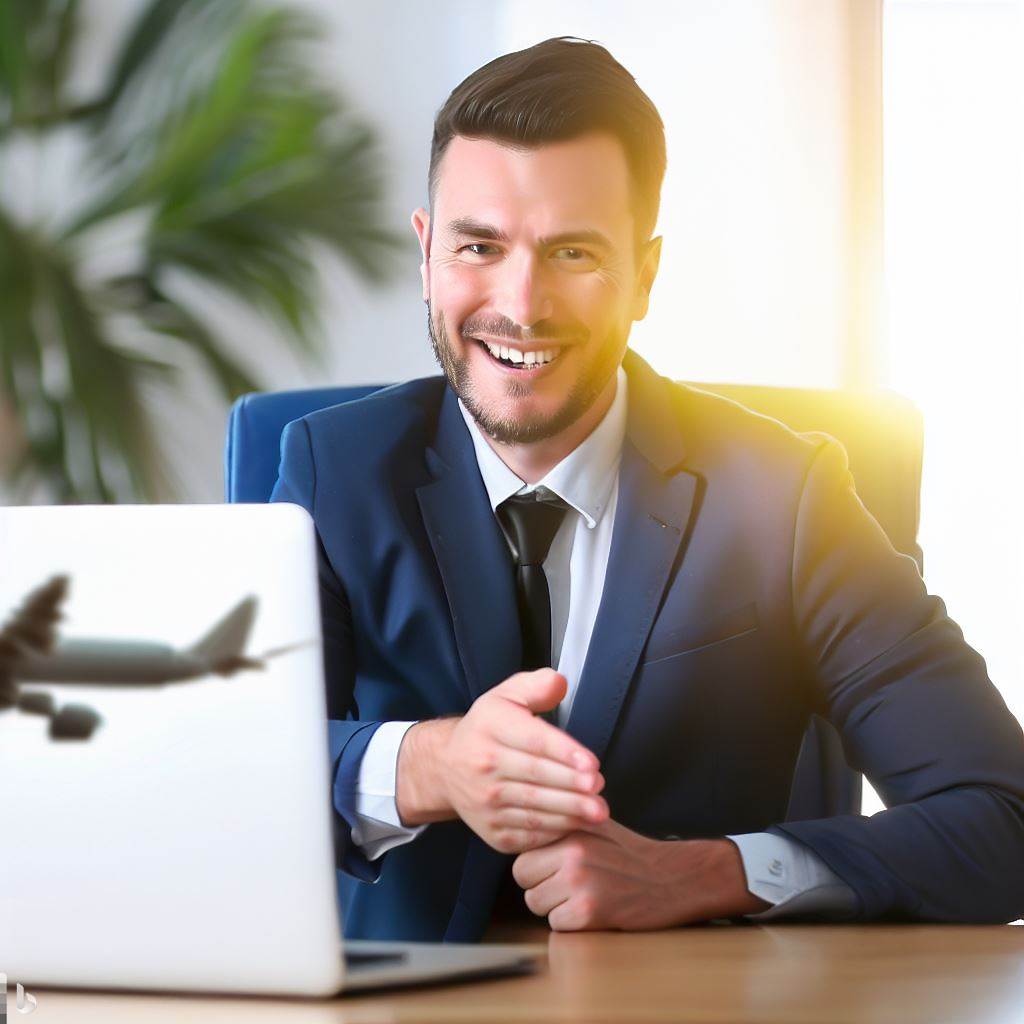 The employee's onboarding process is a critical part of the hiring process. Provide a great experience and you set them up for success in their roles. Onboarding also plays a huge role in the long-term retention of employees.
While it can be an easy task onboarding local employees, it becomes a bit complicated when it comes to overseas employees. Hiring internationally introduces factors such as language barriers, time differences, and cultural differences. You need to factor these issues into your onboarding strategy carefully if you are to succeed. Here are a few tips that you can consider to make sure that you onboard international hires in the most effective way.
Address cultural differences
As said earlier, hiring international employees brings in the factor of cultural differences. You have to keep this in mind and respect different cultures during the onboarding process. One thing you can do is train the current employees on different cultures. Encourage them to respect other peoples' cultures such as asking questions respectfully. You can also have sessions where employees educate and share with each other about their cultures. This can go a long way in helping you bridge the gap between cultural differences.
In addition, make sure that the employment contracts reflect the different working cultures of international employees. For instance, have different pay schedules and paid holidays as per the countries where they come from. International hires are likely to feel valued knowing that you pay attention to such details.


Provide support and resources for international employees
Use the onboarding process to provide the support that international hires require to get settled in their roles. Some areas that you can provide support include:
Navigating immigration requirements - Find out whether your new hires require special permits and visas for their immigration and help them in acquiring them
Language support - Keep in mind that international hires may speak or be fluent in a different language. Providing language support includes making sure that information is available in a language of their preference
Technology support - Make sure that your international hires have the technology they need for their roles in good time. This includes any hardware, and software with the accounts and logins set up for them
Knowledge transfer - Identify information that needs to be shared with your new hires before they start their roles. For example, if you hire fintech developers, it's important to provide them with access to the relevant documentation, specifications, APIs, codebase, repositories, and other resources"
Keep time zones in mind
Regular communication is vital when onboarding international employees. And, if they are located in their own countries, then you have to schedule online meetings regularly. This way, they can get acquitted with the team and work on the same page. However, remember to put into consideration the different time zones. Make sure to schedule meetings for when everyone can be available. Also, adopting an asynchronous method of communication can ensure that every team member gets the information communicated at their convenient time.
Assign a work buddy
Starting work in a new environment can be confusing for international new hires. They are likely to have trouble asking for guidance and finding their way around. Assigning a buddy or a mentor is a good way to help them feel comfortable in the workplace. However, be careful selecting the best mentor or work buddy for international new hires. For instance, pairing them with a local employee rather than someone sent from the head office can be more welcome for them.
Hire an expert for the job
Hiring internationally requires you to understand the local laws and requirements, some of which affect the onboarding process. But, you can avoid such complicated issues by hiring an expert. An EOR such as Deel can help you ensure a smooth and faster onboarding process. Some of the Deel features that you can benefit from include:
EOR services - You gain access to EOR services in 150-plus countries. This includes support in hiring and onboarding employees in those countries
Payroll and salaries - Employees get paid accurately, on time, and in their home currencies. This eliminates delays, which enhances the experience of international hires during onboarding
Compliance - Deel enables you to hire employees in compliance to ensure that employees are ready to work from the word go
HRIS platform - Access to a tech stack that helps you manage employees from a single platform using HRIS Software
Conclusion
Successful onboarding of international hires is vital for their success in the roles. It also determines how long they stick with your organization. To ensure success, put into consideration factors that make them unique. These include culture, language and time differences, and then provide support where necessary. You can also consider working with an expert to help you ensure an effective process.
---