How does our salary survey work?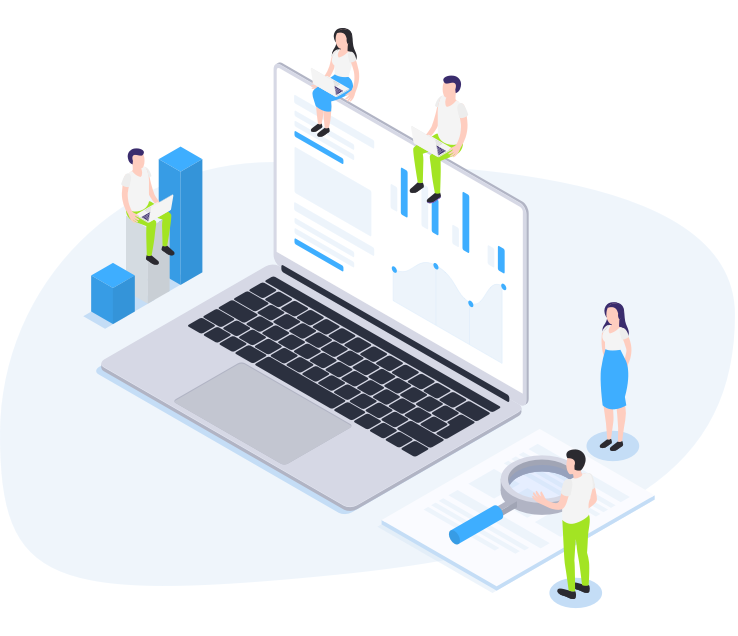 Basic information
We will tell the user how many people are in the same job position in the same country and what they generally earn. This average salary information is free.
---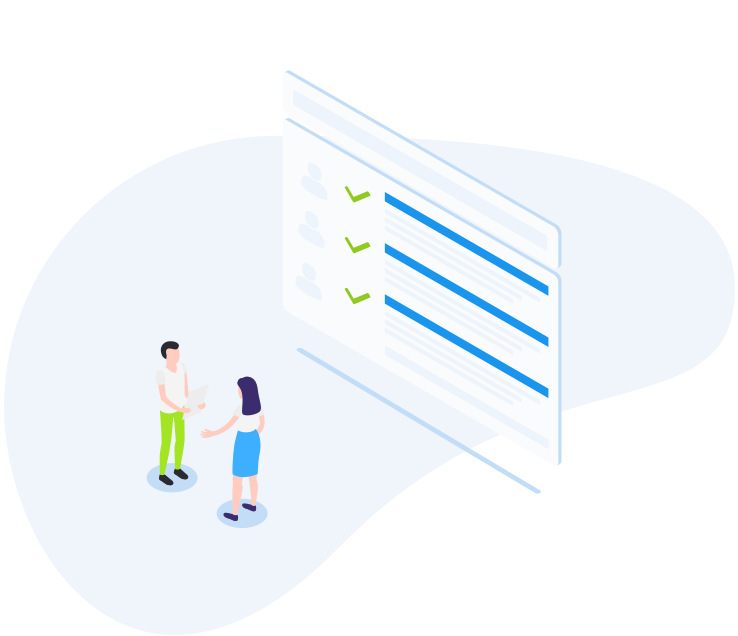 Questionnaire
Every user wants to know whether his/her salary is fair compared to others in the same job position and region. But rather than asking someone in person, they can simply complete our short survey.
---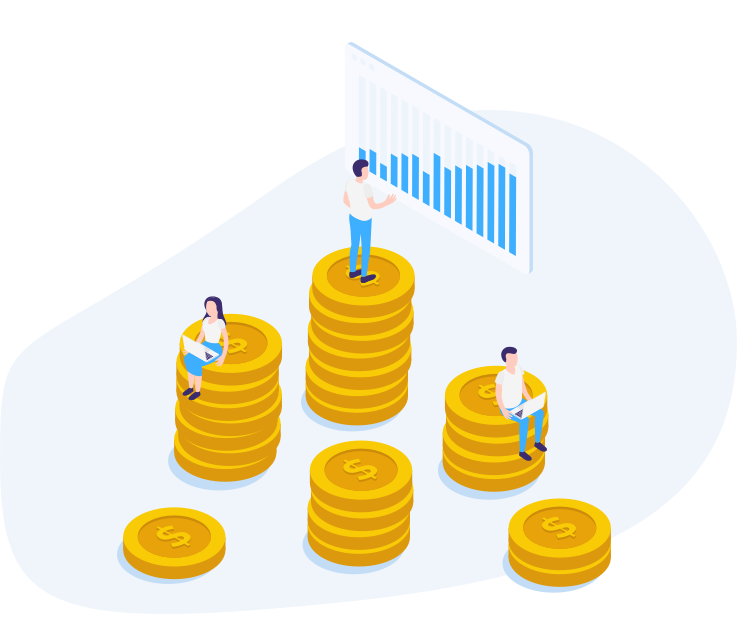 Evaluation of data
All collected information is evaluated and automatically checked for duplicates and extreme answers, reflecting the job position and region. Only good quality data is included in the regression model and subsequent calculation.
---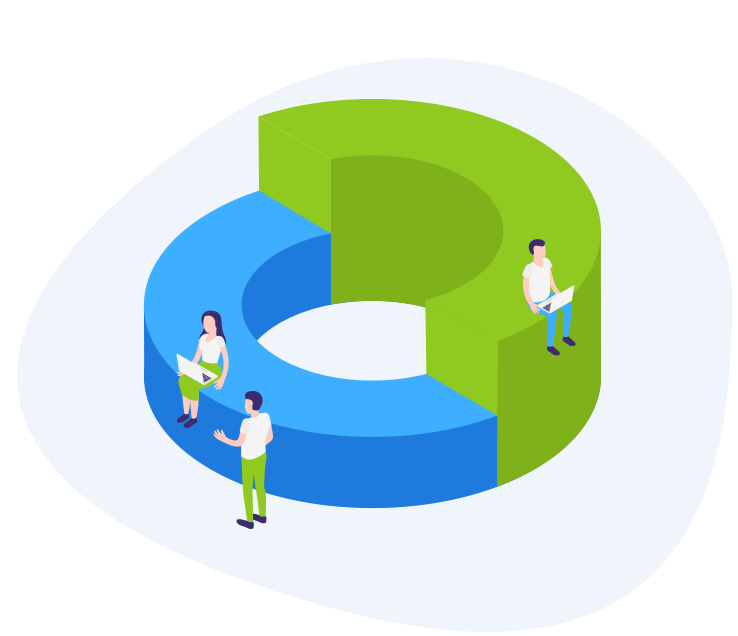 Unique salary report
With our salary reports you can make the right informed decisions. We offer you clear information about remuneration so that you can set a fair and accurate salary for your employees. We have salary data for up to 13 countries.
---